© 2001-2013 Pollyanna.net
All Rights Reserved.

Contact Pollyanna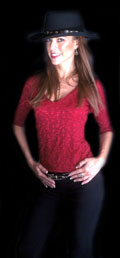 Send a message to Pollyanna
Send your letters to:

Pollyanna
PO Box 533809
Orlando, Florida
32853-3809, USA

Please note that Pollyanna reads all of the letters sent to the PO box. She's the only one who has the key! She also tries to respond to all of them too so please feel free to send your letters here.